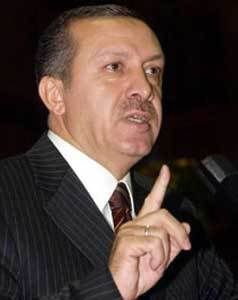 Turkey continues its fight against H. Res. 106
Congressmen decry Turkey's threats as "outrageous"
By Emil Sanamyan
Washington – A barrage of Turkish threats, warnings and fears over the congressional resolution affirming the U.S. record on the Armenian Genocide (House Resolution 106) continues. But congressional proponents are standing fast in their support for the measure that has been endorsed now by 176 House members, but is still yet to receive formal congressional consideration.
The U.S. capital is continuing to bear the Turkish version of "human wave" attacks over the anticipated congressional action on the Armenian Genocide resolution. From the top general of the Turkish Armed Forces, to formally independent media, to local chapters of Turkish students' associations – there is an urgent effort to stop H. Res. 106.
The campaign is taking place in the context of an ongoing standoff between the mildly Islamist government of Prime Minister Recep Tayyib Erdogan and Turkey's nationalist-secular establishment, led by the Armed Forces Chief of Staff Gen. Yasar Buyukanit, and in effect backed by the former ruling political parties now in opposition.
The latter forces are arrayed against the anticipated bid by Erdogan for Turkey's presidency this May. Since Erdogan's party has a majority of seats in Parliament, which in Turkey elects the president, hardly anything short of a military coup could stop the election.
Erdogan's government is likely to be blamed if H. Res. 106 passes because of its cozying up to Iran and the Palestinians, and simultaneous distancing itself from the U.S. and Israel. But current relations between the U.S. and the Turkish military may be even rockier over developments in Iraq.
As a result, both Turkish political camps are fighting hard against the resolution to reaffirm their nationalist credentials in an election year. Visits to the U.S. by the foreign minister and armed forces chief are being followed by dozens of Turkish Parliament members.
In addition to lobbyists already on its payroll, the Turkish government is also encouraging businesses with interests in Turkey and other concerned groups to oppose H. Res. 106 as harming U.S.-Turkish relations.
Jewish organizations are reluctant "to take on a losing battle"
The Turkish media and commentators continue to claim that both Israel and Jewish American organizations have promised to provide back-channel support against H. Res. 106.
Zeyno Baran of the Washington-based Hudson Institute claimed that "the American Jewish lobby…will be helpful because if the resolution passes, many Turks will also blame them for not helping, and this can further deteriorate relations between Turkey and Israel."
According to the Jewish daily Forward, Turkey's officials gave Jewish American organizations a similar message during a February 5 meeting in Washington – that not only the U.S., but Israel too would suffer should the resolution pass.
But representatives of Jewish American organizations told the Forward that they made no commitment to fight the resolution, and that "the Jewish community is paying lip service to Turkey on this issue, since all the organizations agree that little can be done to block the resolution [and they] are reluctant to take on a losing battle."
Administration distances itself
At his February 16 press conference in Washington, Gen. Buyukanit said he was satisfied with the Bush Administration's opposition to H. Res. 106. At the same time, the State Department began to distance itself from a potential congressional vote.
Asked on February 7 if U.S.-Turkish relations would be harmed by the resolution, as Turkish Foreign Minister Abdullah Gul has argued, Assistant Secretary of State for Public Affairs Sean McCormack responded: "Well, that's his assessment." McCormack added that while the Administration is conveying Turkey's "sensitivities" to Congress, "the Turkish government is well aware of our system of government, and they understand that Congress is an independent branch."
But H. Res. 106 is far from being the only or even the most contentious issue on the U.S.-Turkish agenda. There appear to be irreconcilable differences on Iraq. The Turkish military wants the U.S. to put pressure on Kurds in Iraq, and the U.S. can hardly afford to do that considering the difficulties the U.S.-led coalition is currently experiencing.
Congressmen protest "outrageous intimidations"
In a letter made public on February 8, co-chairs of the 148-member Armenian Caucus Rep. Frank Pallone, Jr. (D-NJ) and Joe Knollenberg (R-MI) protested what they described as the "shameless threat" made by Turkish officials to cut off supplies to U.S. forces in Iraq should the resolution pass. The letter decried Turkey's interference with U.S. congressional debate as "completely inappropriate," and urged congressional leaders and the Administration to reject such "outrageous intimidations."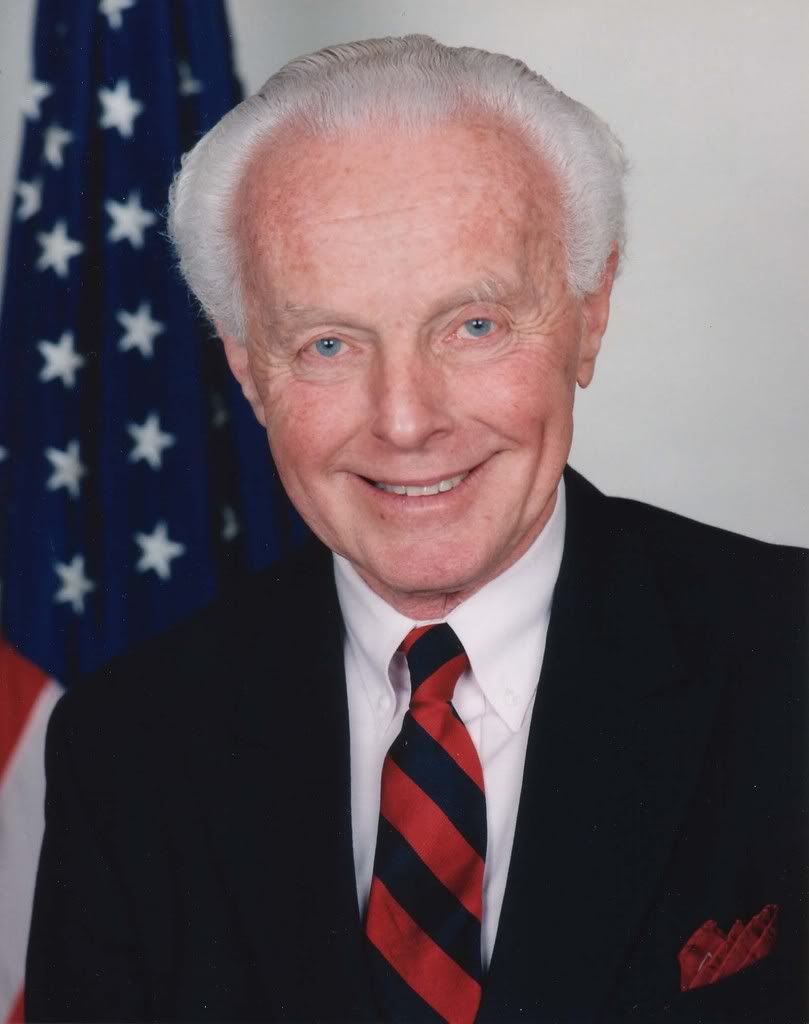 The House Committee on Foreign affairs chaired by Rep. Tom Lantos (D-CA) has yet to schedule a hearing or a vote on H. Res. 106. Lantos, who met with both Foreign Minister Gul and General Byukanit, "has not yet made a decision regarding this resolution," said his spokeswoman Lynne Weil, as cited in the Forward on February 23.
The Forward further cited congressional sources as predicting that if "Rep. Lantos tried to block the genocide resolution in committee, [House Speaker Nancy] Pelosi would ask him to move it to the House floor for a vote and he would end up agreeing."
Rep. Lantos has a mixed record on affirmation. A Holocaust survivor, Rep. Lantos nevertheless has opposed affirmation measures in the past, citing Turkey's strategic importance. But in 2005, when a nearly identical resolution received Committee consideration, Rep. Lantos supported it, citing Turkey's obstructionism of U.S. policies.
Published in Armenian Reporter, March 3, 2007